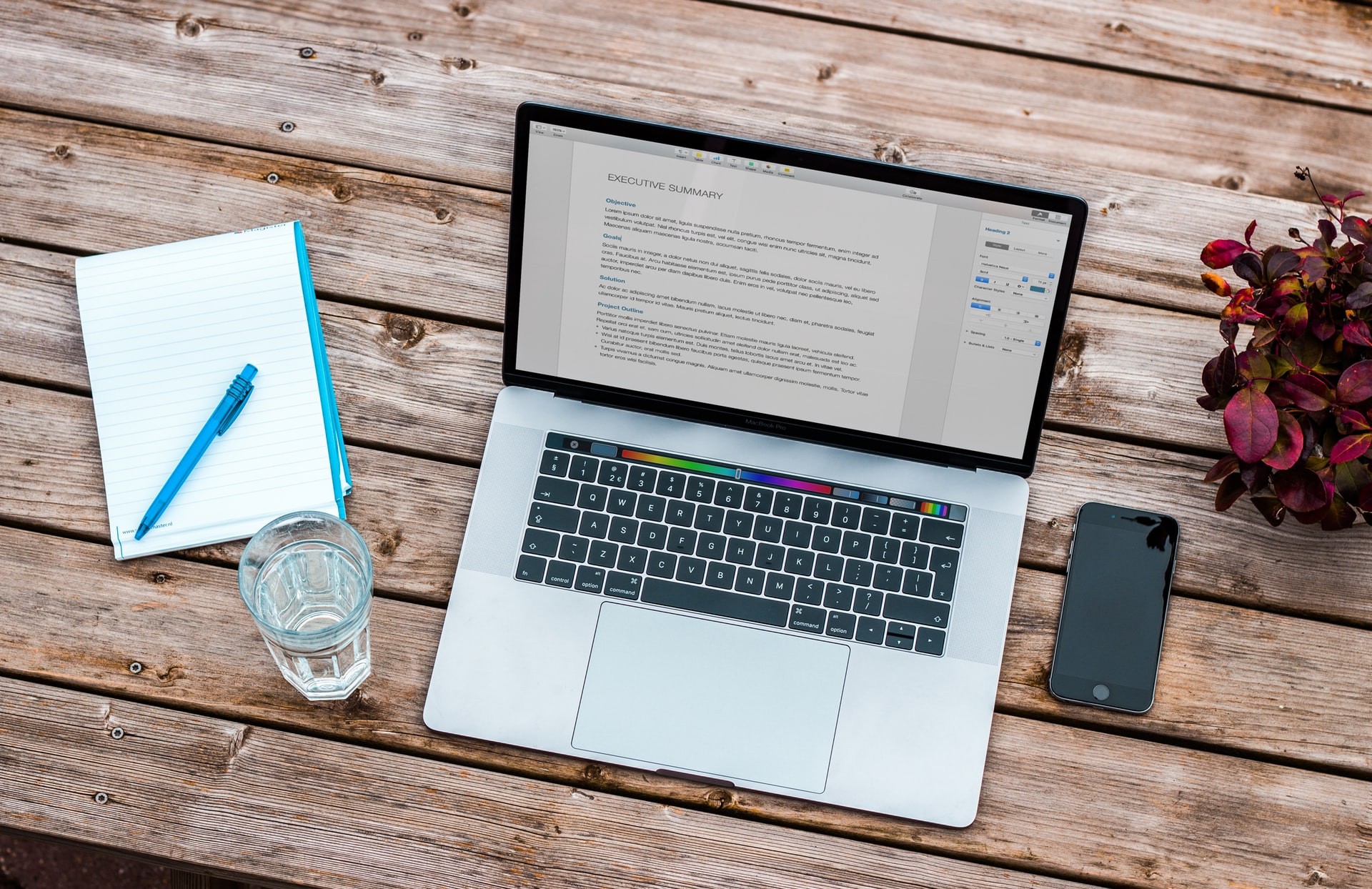 "The experience was easy and the result was excellent I would refer anyone who needs resumes done here. Having my resume updated by "Resume by Lilly " has made me more noticeable for employment."
-Mercedes, Google
"Amazing service and work. I was finally able to land the job I had applied for 4 times!!! Very professional and well-mannered. Grateful to have found her!! Her resume skills will change your life. She addressed all my concerns and even offers expedited services. Immediate response. Lily did an interview with me to discuss my skills, qualifications, and how we will implement them into my resume I posted my resume online, and not even a day went by in fact I'm just a few hours I had 3 employers reach out wanting to interview me. She is definitely the person who can help you regarding how to be noticeable to an employer who is seeking to hire a prospect. To anyone beginning the search process, I highly recommend speaking with her."
-Liz, Google
"Lili is the sweetest and most patient person ever! She pays attention to detail and does her job well! I would recommend anyone to her!"
-Whitney, Google
"Lily did a fabulous job on my resume. What a transformation from my old resume to the new. I highly recommend her work to anyone. You will land whichever job you are applying for! I know I did :) Thanks again Lily, keep on rocking"
-Matthew, Google
"I recently graduated and wanted my resume to get the eye off my future employer. However, I don't have any experience in my field. I did some volunteering but nothing great. Resume's by Lili did such a great job, it was impressive the way she used words to describe my experience that I even wanted to hired myself! She didn't lied about anything of what I did but it was captivating." 
-Nella, Google 
"She helped me create a very professional resume in just one day."
-Dayris, Google
"Lily did an amazing job polishing and updating my resume. I honestly didn't even recognize it when she emailed it back to me. lol! I would deffinitely recomend for anyone who is not a whiz at resumes and needs to have something that looks and reads well"
-Anisley, Yelp
"I needed help with my Resume and a friend recommended the services from Lili,  so I sent her a copy and explained what I wanted, she was super and extremely helpful and extremely patient, she would send me drafts of different options of what my resume could look like and I was overly impressed. I'm beyond grateful to her for her help and guidance and I am recommending her to everyone. Thanks Lili for all of your help, you are AMAZING at what you do...."
-Eli, Yelp
"I've been working in the same place for over 10 years and as my family grow so did my expenses so I needed a new job. I'm not good at writing at all so I started to search online how to write my resume. That's when I found resumes by Lili and thought it was a better idea to have someone else writing it for me. Very happy with the results!!! I got a new job... $4 more per hours than what I was making before. Don't hesitate to call her, you won't regret it!"
-Effy. Yelp